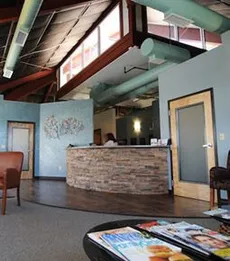 Edgewood Family Dentistry pledges to provide the best oral health care in the world today.
We will do this by implementing systems that give us the ability to communicate with each of you in a way that is convenient, compassionate, and easy to understand. We will take the time necessary to ensure that you have a firm grasp on your specific needs and desires.
We will establish a nurturing environment of mutual concern and respect for your individual needs and abilities in order to give you the confidence you need to become free and independent of oral disease over your lifetime.
We offer the most accurate and technology backed implant placement systems!

We offer oral sedation for those that are nervous or those that have a lengthy procedure planned.