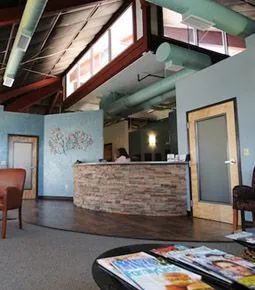 Ethically, we cannot treat you based upon limitations of your dental insurance, which is an agreement between you, your employer, and your insurance company. As a convenience, we electronically file the necessary forms to help you receive your benefits. Our office accepts most insurance plans. Our experience has been that NO insurance policy covers 100% of treatment. Therefore, we can make NO GUARANTEE of coverage. All procedures will be paid for at the time of service. Our office accepts cash, personal checks, Visa, Discover, MasterCard, and CareCredit
Discounts Available to non-insured patients.
Patients paying by cash or check, in advance or on the day of service will be given a 10% discount.
The patient is responsible for all costs of dental treatment.
There may be a charge for any missed appointments or appointments not cancelled 48 hours before the appointment time.