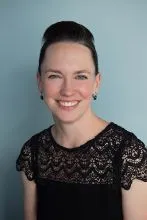 Lily Lai, RDH,BS
Lily graduated from University of Missouri-Kansas City School of Dentistry with a Bachelors of Science in Dental Hygiene. She moved to New Mexico in 2004.
" I feel completely at home in the dental office, and strive to make sure all my patients are as relaxed and comfortable as I am. Coming to the office should be an experience my patients look forward to".
Lily is married with two children. She enjoys spending time with family and working on her horsemanship skills.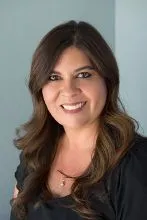 Melba Mae Flores, DA
Melba was born and raised in the East Mountains. She has lived in the Edgewood area with her husband and two wonderful daughters since 2002. She started her career as a dental assistant in 1997 and began what has been an enjoyable journey right here with Edgewood Family Dentistry! She meanwhile has worked with UNM in the oral surgery department and in public health clinics for 12 years. Melba enjoys going to the lake with her family, jewelry making, gardening and most important her bible studies.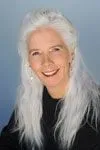 Cindie Corvin, CDA
Cindie has worked for Edgewood Family Dentistry since 1996. Her dental career started in 1978 and her skills include not only general dental assisting, but also surgical assisting in periodontics and implants. She has experience in laboratory crown and bridge fabrication and training dental professionals in prosthetics and implants. She is a 5th generation New Mexican and enjoys her hunting dogs, building 'Christ's Church' through mission related activities, and historical reading.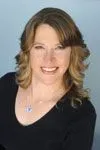 Wendy Vester, CDA
Wendy has worked in the dental field to since 1997. She is passionate about her job and loves what she does. Realizing that patients are sometimes uncomfortable about their treatment, and knowing that she is much more than just someone that holds a suction tube, she prides herself in developing trust and confidence with them. She has been with EFD for over three years, and enjoys keeping up to date with all the exciting and new technology in dentistry. On her days off, she loves gardening, reading, camping and fishing, and spending time with her dogs and her husband.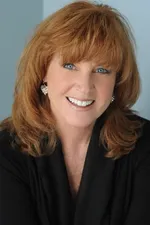 Susan Brown RDH, BME
Susan has been a dedicated and dynamic dental hygienist since receiving her RDH degree from the University of New Mexico in 1991. Susan, a sympathetic professional capable of reassuring and alleviating patient's fears, is enthusiastic about dental health and enjoys educating patients on dental care and hygiene. Susan has also received her bachelors degree in music education and has taught music in a private school as well as being the worship leader at her church for several years. Susan has been married since 1990 and has a grown daughter and son. Her heart is in the mountains, but she loves the beach and would choose that as a vacation destination any day. With her husband being newly retired she has high hopes of getting him out on the dance floor, but not before a few lessons.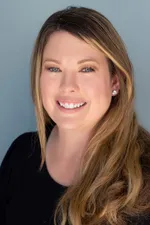 Melissa Etmer, RDH
Melissa has been in the dental field since 2014. She started her dental career as a dental assistant and eventually returned to school to become a dental hygienist. She received her dental hygiene degree in March of 2018. As a native New Mexican, she was born and raised in the east mountains. She is an advocate for her community, believing in providing long term education on prevention, disease and health management. Melissa lives in Edgewood with her family and animals. Faith, family and friends is what keeps her going. She enjoys spending time with her family at the lake during the summer and is on the mountain snowboarding during the winter.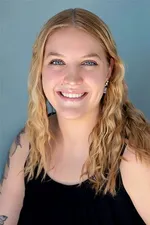 Emily Lee, DA
Emily graduated from a Dental Assisting certificate program at Pima Medical Institute in August 2019. She was appointed the Lead Assistant position while attending and was employed as a work study at her school. Emily's goal is to make every patient feel relaxed and at Home while in the office. Having been born and raised in Nevada Emily moved to New Mexico in 2018, she's now living in Edgewood with Sandman her tabby Cat. She likes to paint for fun and loves playing card games like cribbage.